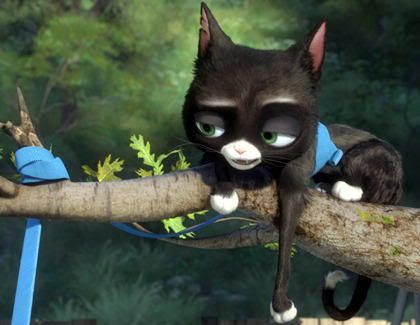 Wish u a great weekend my friends!
Hopefully its better than mine.
This week was THE week. It was the week of my intermediate examination, which took place on wednesday at the IHK Building in Rostock.
Starting at 11 a.m. and ending at 1 p.m.
I am keen on knowing my results.. but I will see them not until in six weeks…
Can´t say what feeling I have about it.
I know I have made mistakes… especially on the accounting tasks but we´ll see..
And the reason why I hope that ur weekend is better than mine is: I´ve caught a nasty cold.
Starting on the day of the exam. -.- It´s really nasty, makes u feel like u are interested in nothing, bound u to ur bed and I already got nosebleeding thrice.. just cos I was blowing my nose..
I´ve had an tissue usage of 8 or 9 tissue packets and that was just in school. More at home.. so I had to buy more just after one day.
But I hope it´s getting better now… even if I miss my beloved one… cos of the cold I can´t/won´t stay with him this weekend.
Reasons:
1. He would have a cold too (in a short time)
2. I couldn´t kiss or cuddle him
3. I´ts better for my health to get some peace to rest. It
already worked
4. I hope I am a lot better on Monday.. so that I don´t have
to go to the doctor -.-
Christoph / Dissi I really really really love u…. u were so sweet when u were worried about me  And thank u for ur lovely and kind words! I am nothing without u. Don´t want to loose u, never! I am yours!